DIY Heart Shaped Coffee Bean Fridge Magnet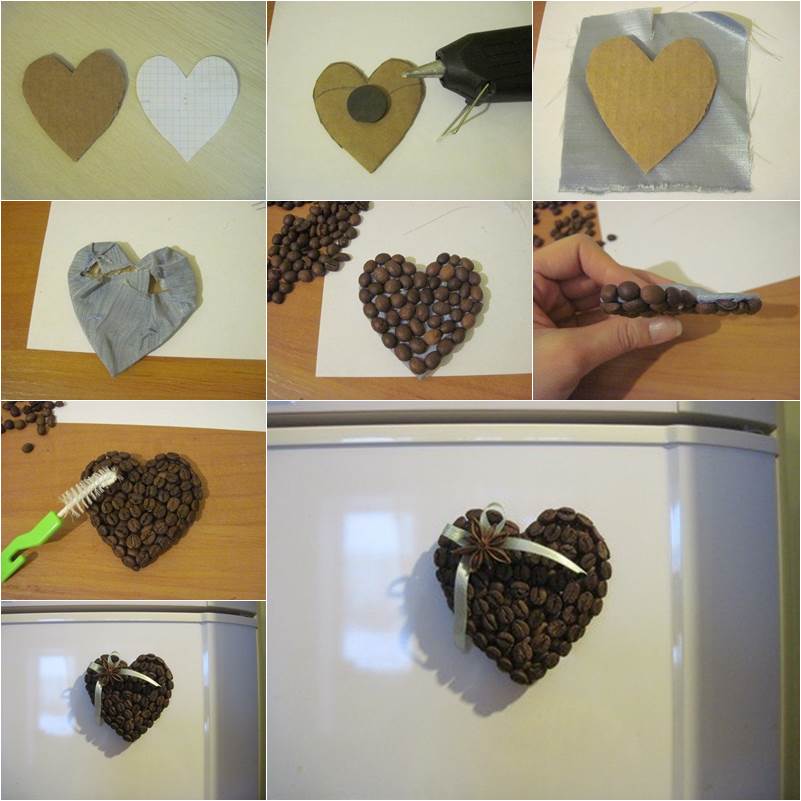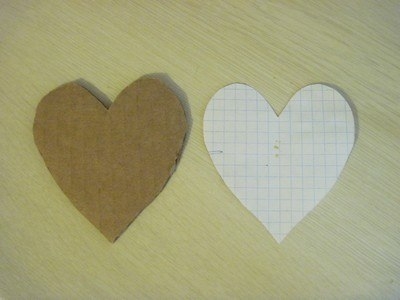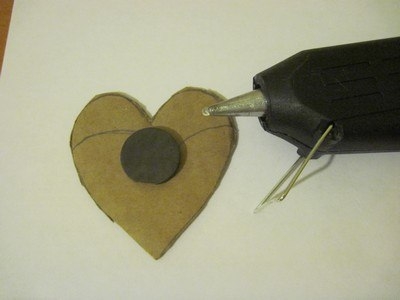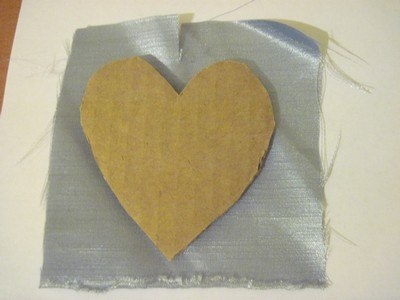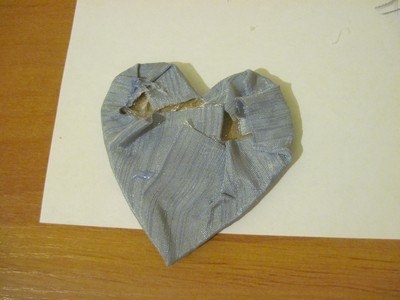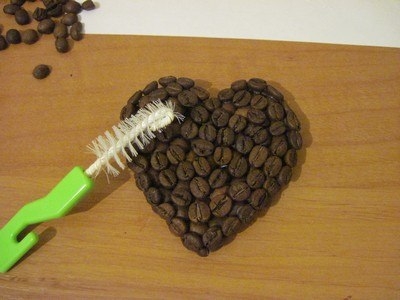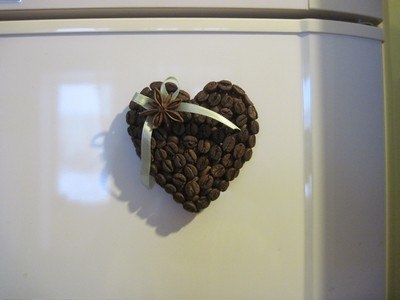 Most of us like drinking coffee. But you may not know that coffee beans can be used to make beautiful and unique interior decoration. They are also great deodorant for the home. Here is a fun DIY project to make a heart shaped coffee bean fridge magnet. With other natural flavors such as star anise and cinnamon, this cute little heart shaped coffee bean fridge magnet not only is an attractive decor on your refrigerator, but also helps you add a fresh fragrance to your kitchen area. It makes a nice little gift for those who love coffee too. Enjoy!
What you need:
Coffee beans;
Cardboard;
Heart shaped template;
Hot glue gun;
Magnet;
A piece of fabric;
Brush.
Ornaments: ribbon bow, star anise, etc.
How to do:
Take a heart shape template and cut out a piece of heart shaped cardboard.
Glue a magnet to the back of the heart shaped cardboard.
Wrap the cardboard with a piece of fabric and secure with glue.
Glue the coffee beans on the cardboard until they cover all over the heart shaped cardboard.
Wait for the glue to completely dry.
Use a brush to brush out excess glue on the coffee bean surface.
Decorate the coffee bean magnet with ribbon bow, star anise or any ornaments you like.
Place the magnet on the refrigerator and enjoy!